Garden gifts and accessories, fountains, bird baths, bird feeders, bird houses, candles, home accessories, lighting, unique gifts and decor, and so much more!

Location:
106 S. Main St, Lexington, NC 27292
Hours:
Mon-Fri: 10:00am - 5:00pm
Saturdays: 10:00am - 4:00pm
A small sample of what we sell: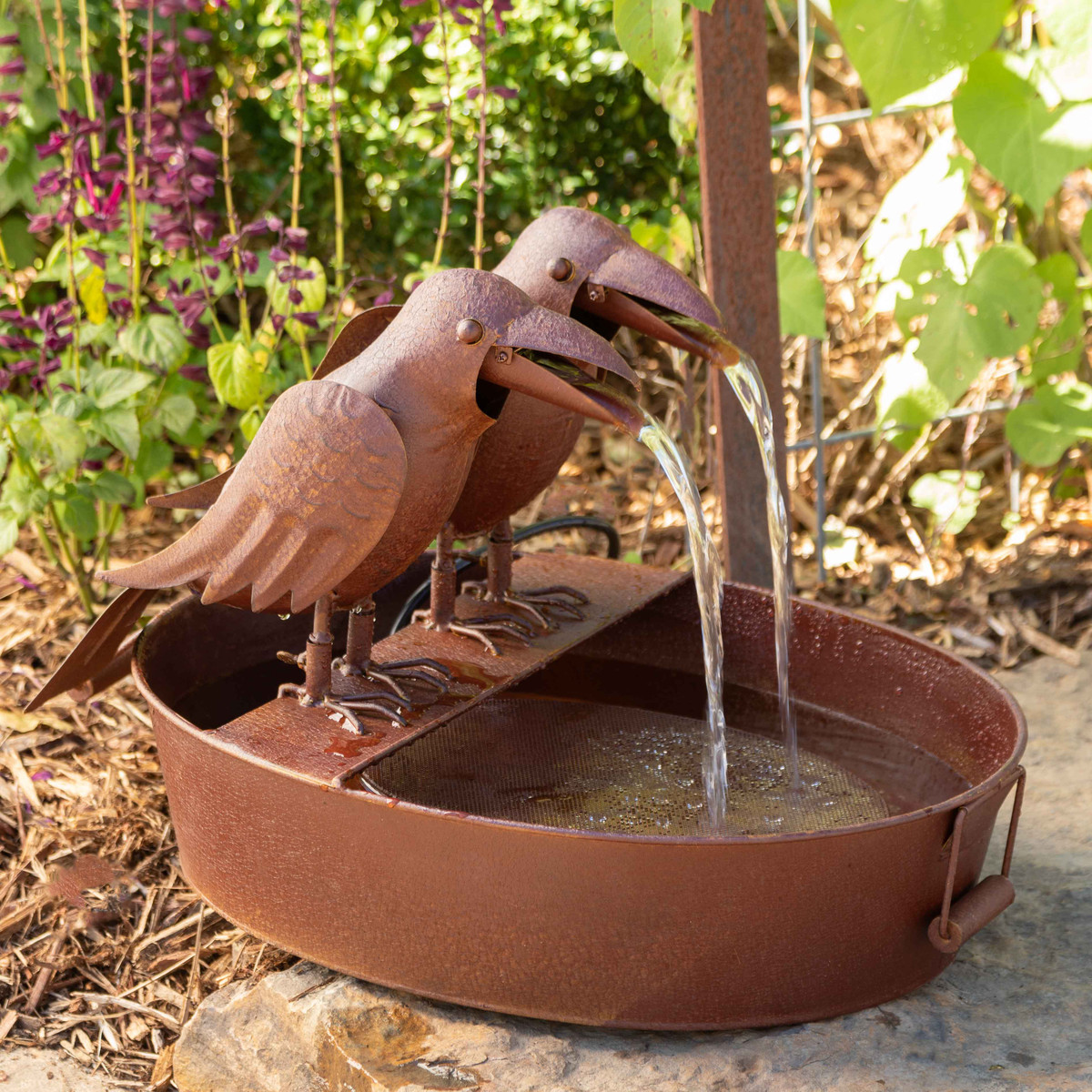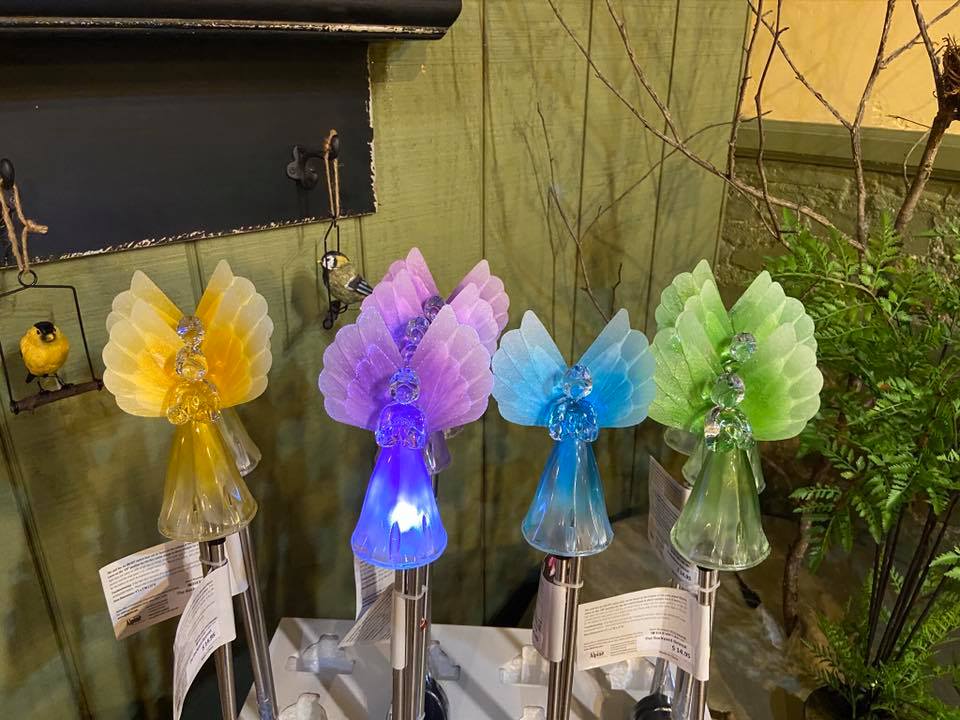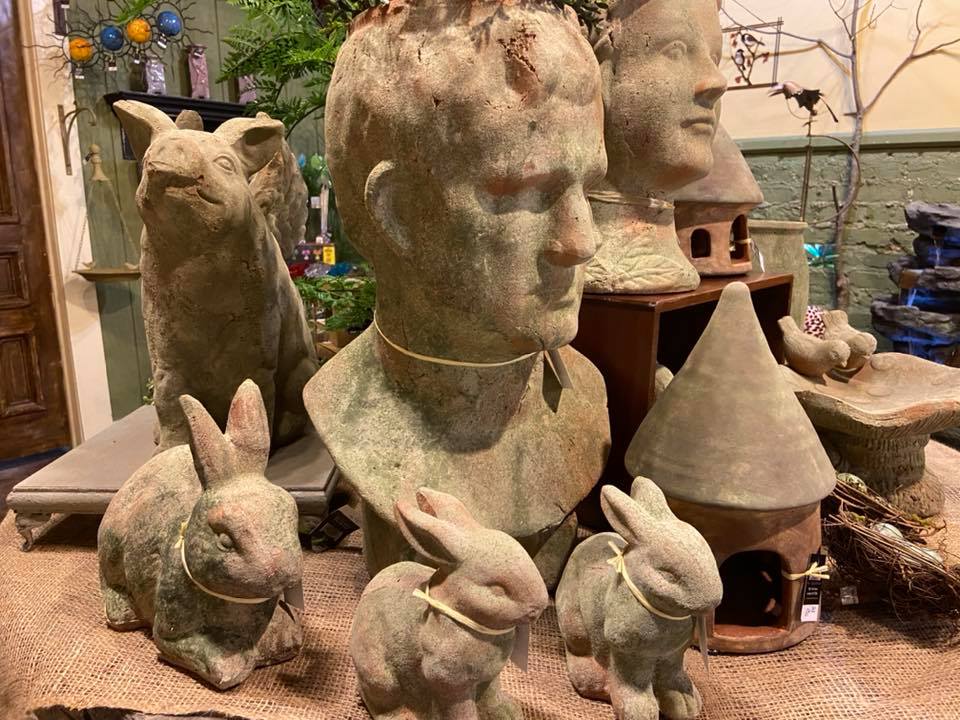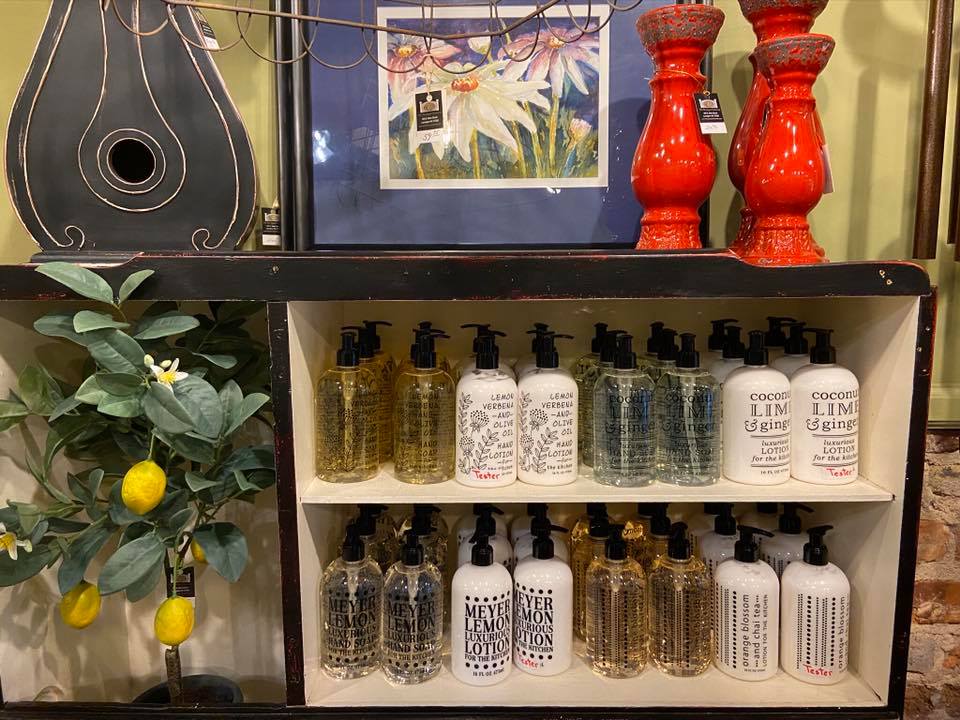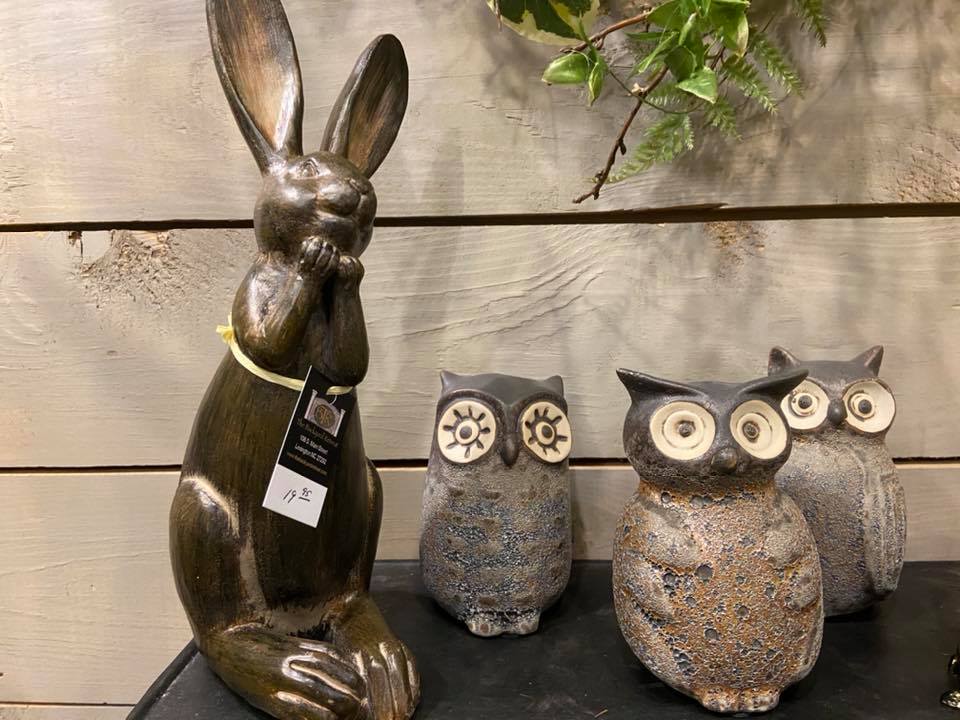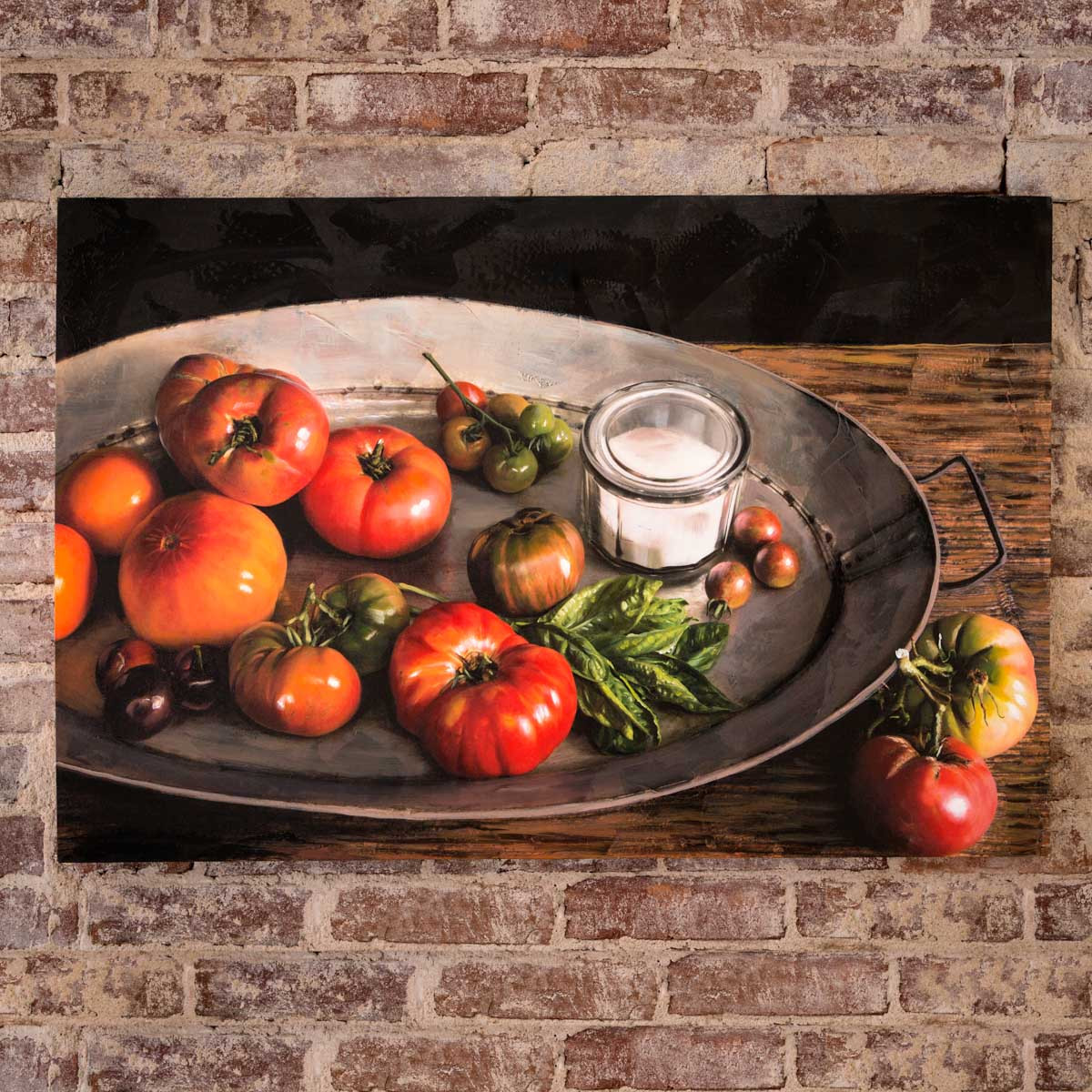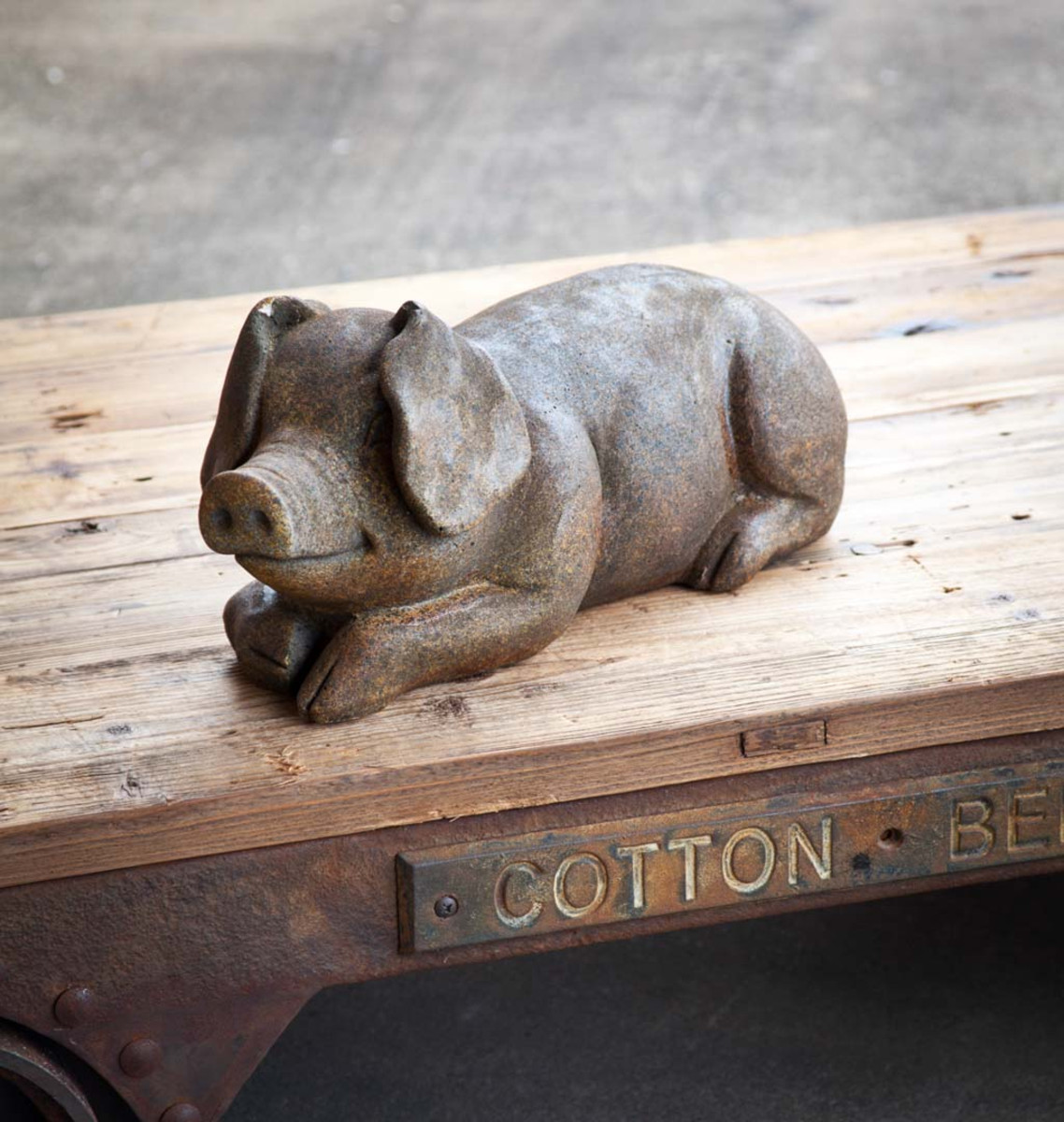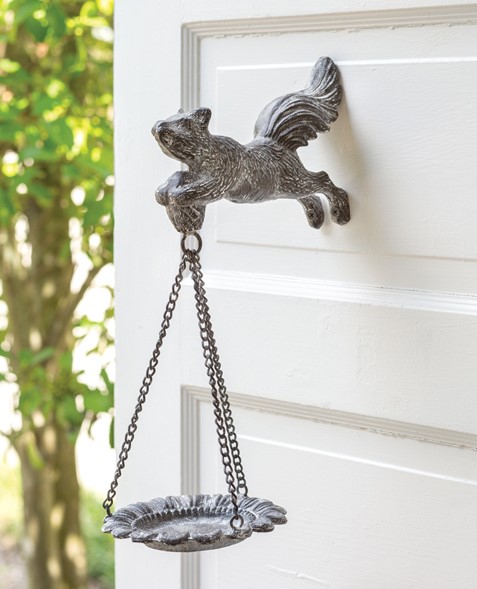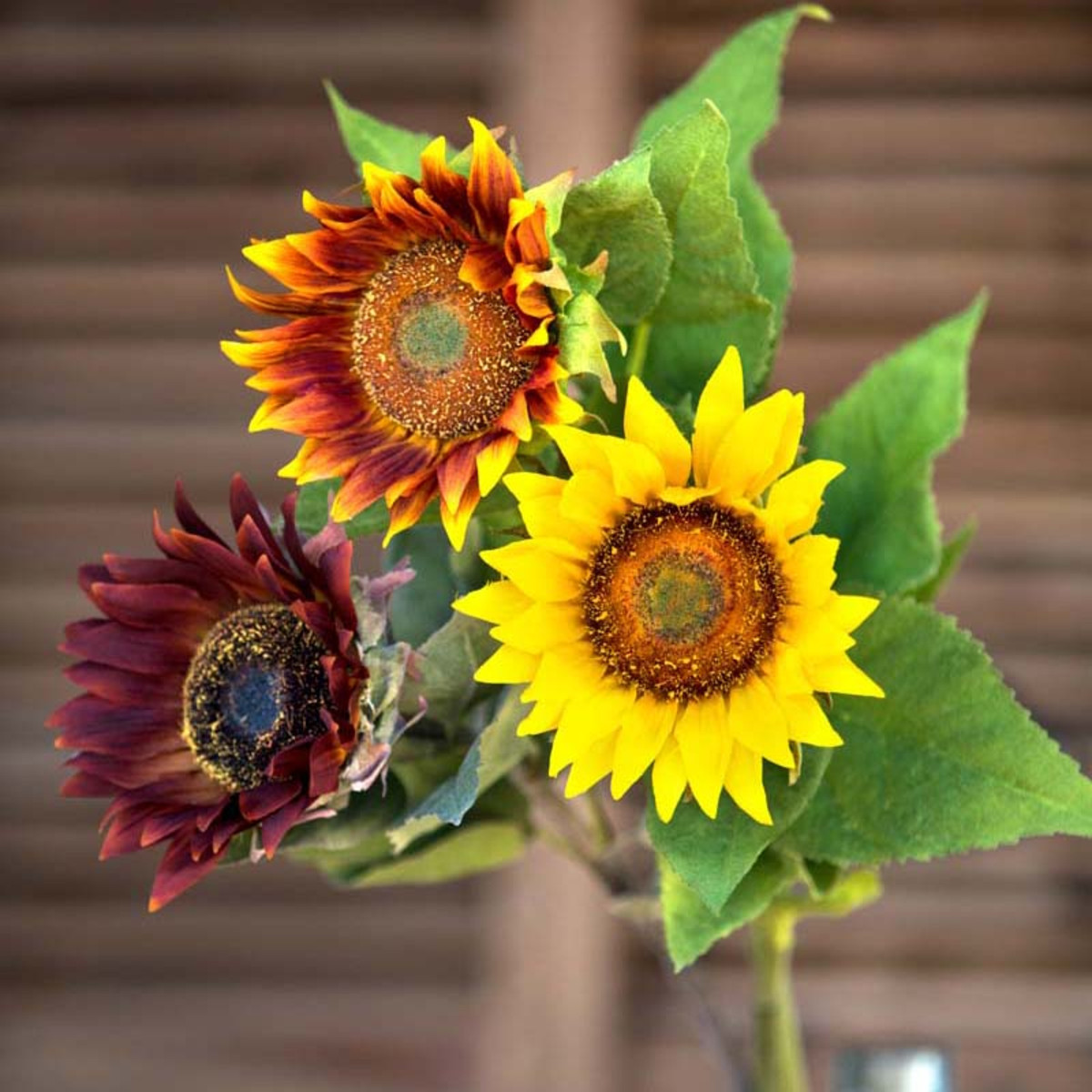 Kind words from our customers:
"You two have done the greatest job with this store! The most charming inventory, great atmosphere, and most of all --- best personnel in the world!! Huge asset to downtown. - Kay Brown"